7 Amazing Real Estate Related Shows You Can Watch on Netflix
Oct 28, 21
By IQI Philippines
Looking for new entertaining shows to watch on Netflix, or you're a new and prospective real estate agent, maybe you can try these 7 amazing real estate related shows! You might catch up on some of the latest trends or even learn some new trade tricks in the end ;)
Renovation experts and host John Weisbarth and expert Zack Giffin travel around the U.S. to help families prepare for lives in tiny homes with hyper customization.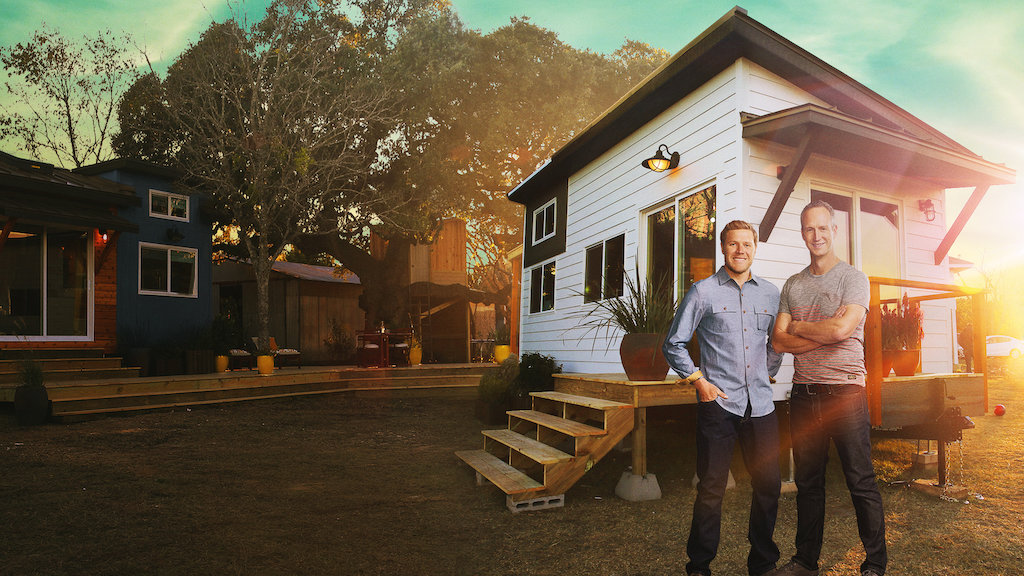 Award-winning architect Piers Taylor and actress and property enthusiast Caroline Quentin travel the world touring beautifully unconventional homes.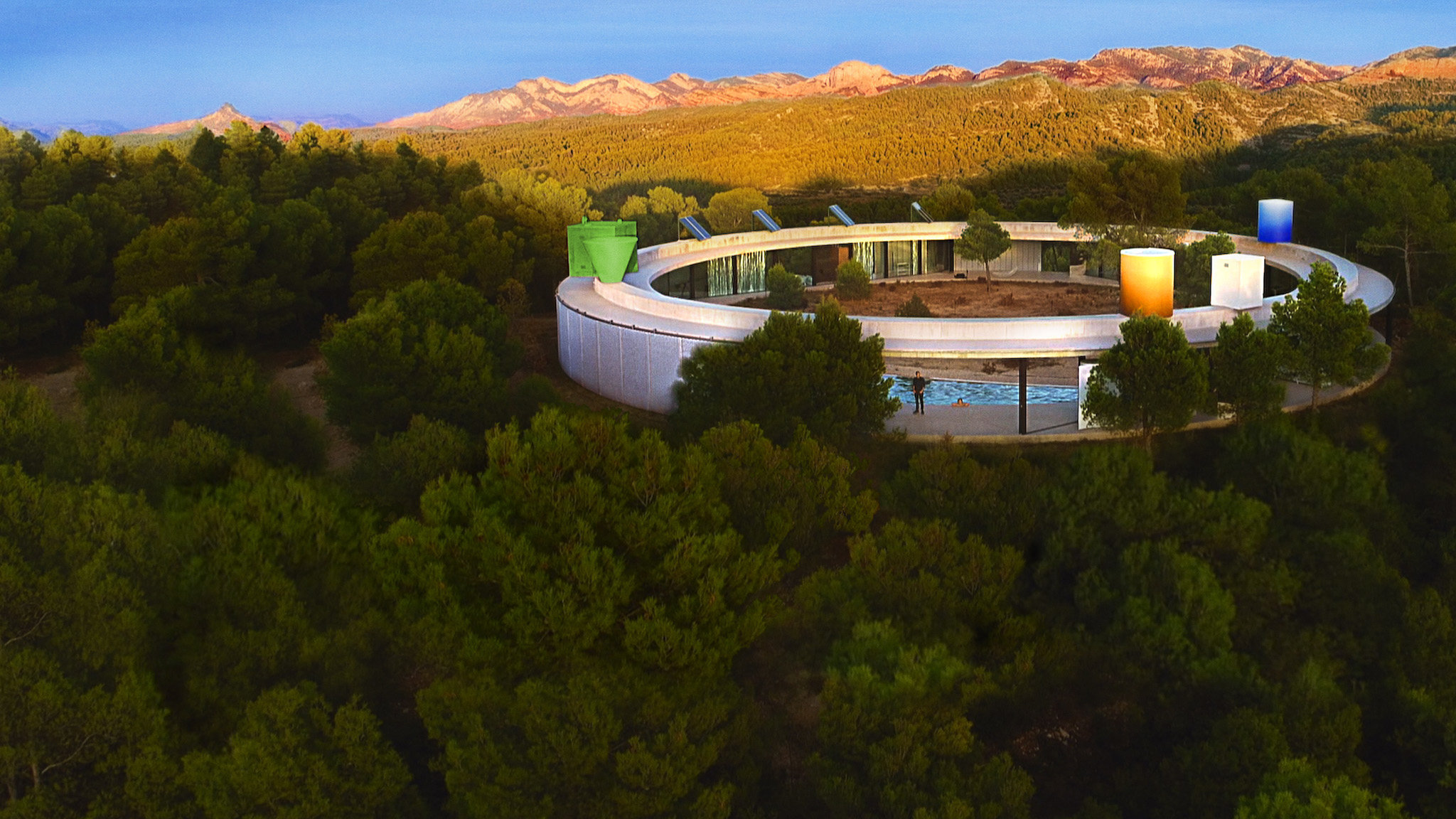 Homes that look fairly ordinary from the outside bring surprises that are truly extraordinary from the inside - from a running waterfall that cascades under a bed to a house hidden within a house.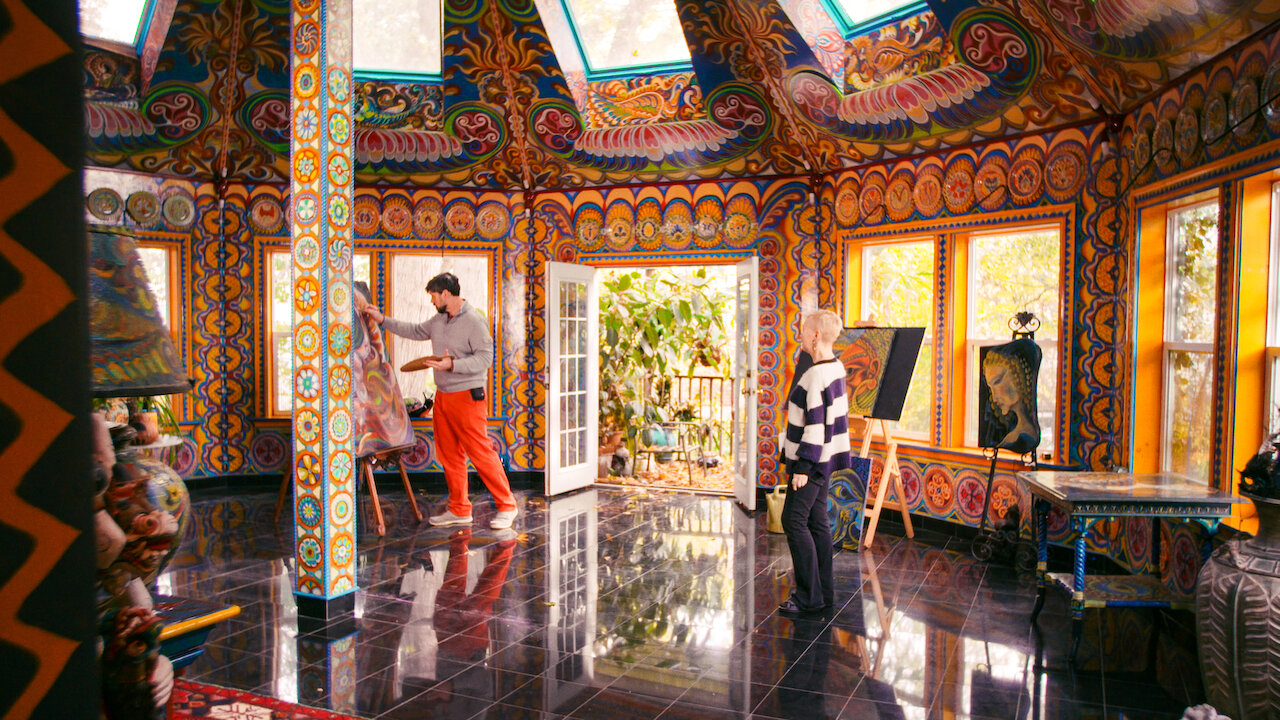 Aspiring interior designers transform all kinds of spaces from dowdy to delightful as they vie for a life-changing contract with a top London hotel. 
Host Kevin McCloud follows some of Britain's most ambitious self-building projects from beginning to end, as fearless individuals attempt to design and construct the home of their dreams. 
Engineer Dick Strawbridge and craftsman Will Hardie follows eight teams who have transformed cabins into mobile pop-up hotels in Wales and construct No. 9 on their own.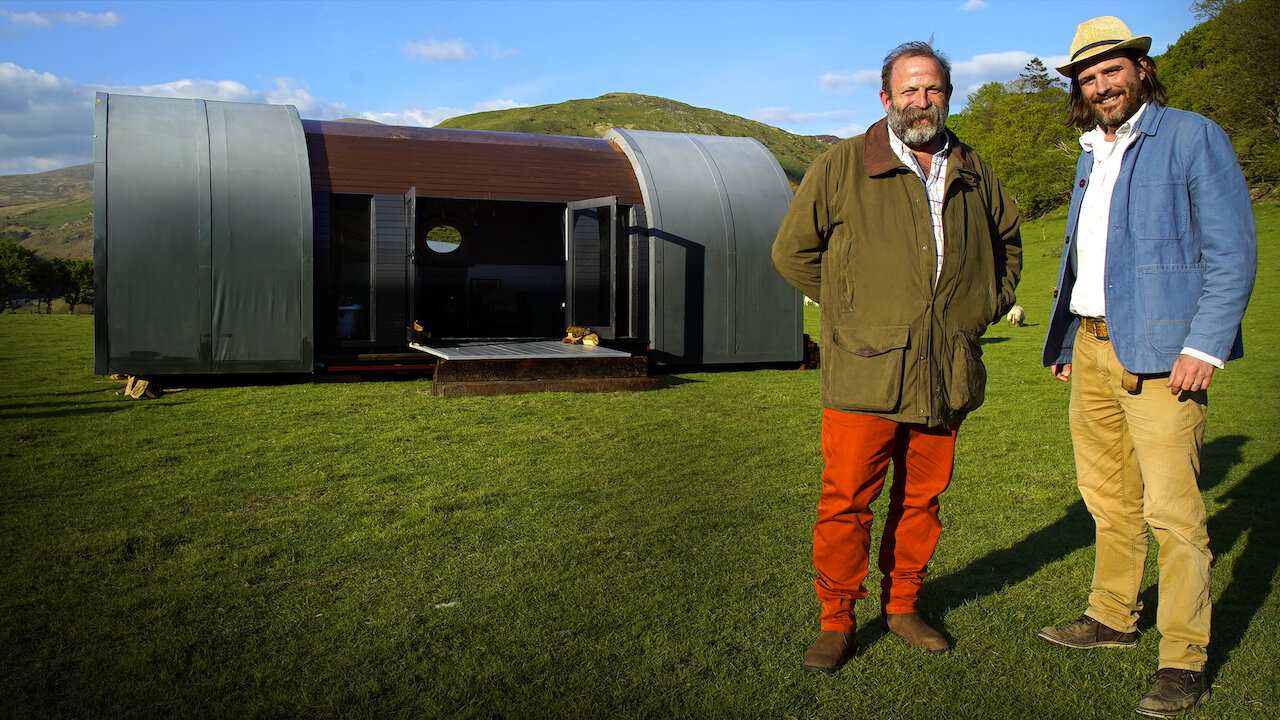 This documentary steps inside the minds of the most innovative designers around the world. Although it's not exactly real estate related, it is certainly inspiring if you're interested in the design aspect of the business. 
If you're a real estate agent, you can check out the "Ilse Crawford: Interior Design" episode from Season 1, as well as the "Neri Oxman: Bio-Architecture" episode from Season 2.
After watching these kinds of shows, you might now be interested in buying a property or perhaps you're already searching for a beautiful and creative home that's also sustainable and located in a very good location. 
Try browsing the master-planned projects in the Philippines
here
. 
Or explore different cities by Aerial 360 view
here
.